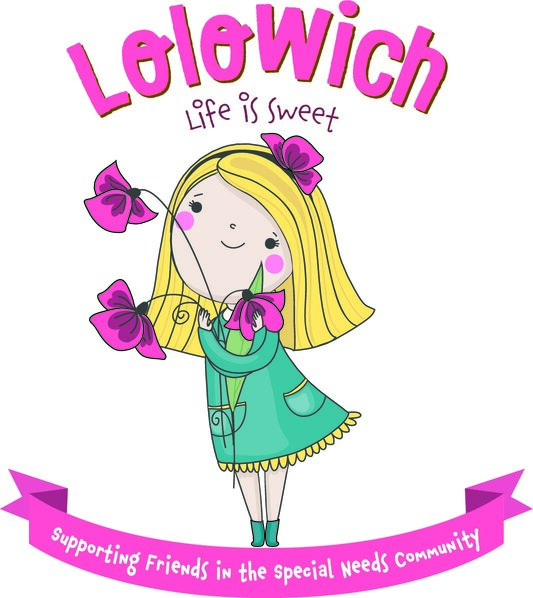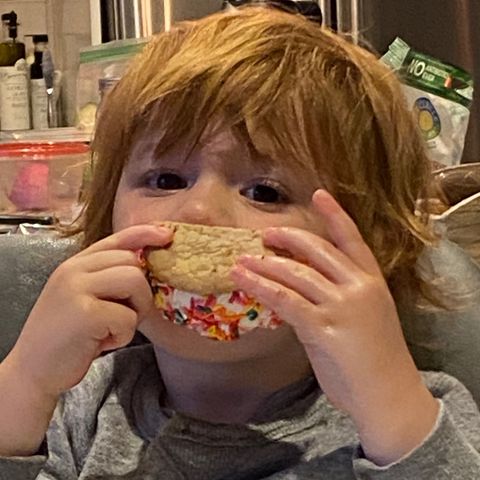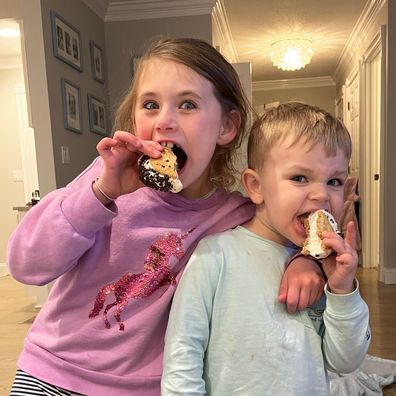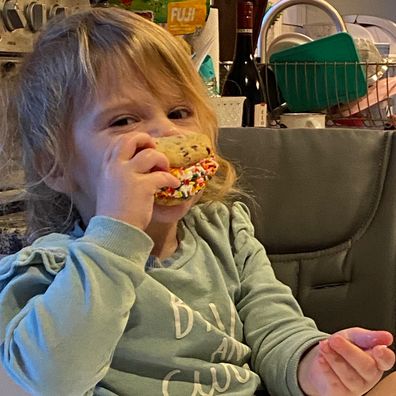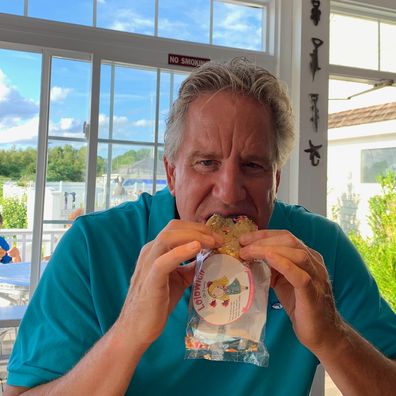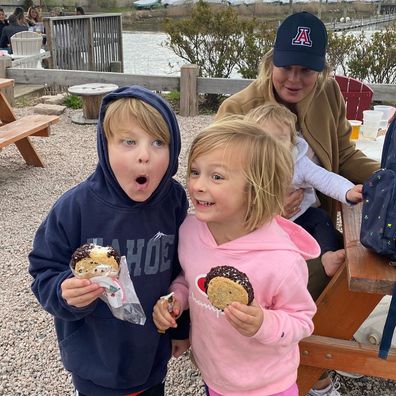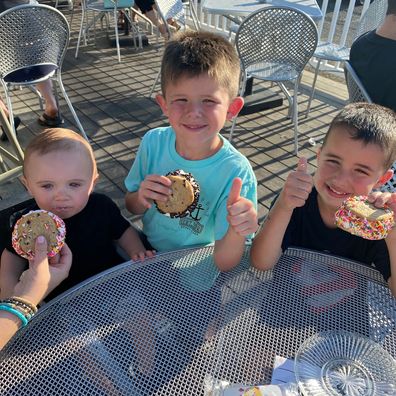 Thank you for visiting LoloWich!
We are so glad you are here!
If you are here to sponsor a friend in need, please complete this simple form and we will be in contact with you regarding your nomination.
In The News
LoloWich is honored to be chosen at Stop and Shop (Clinton) Charitable Donation of $1,000 in celebration of their Grand Re-Opening! LoloWich's we're given out to customers throughout the weekend to celebrate! Thank you for this generous gift!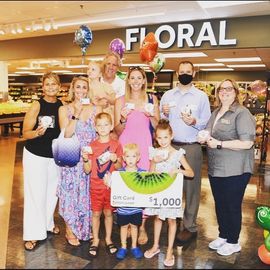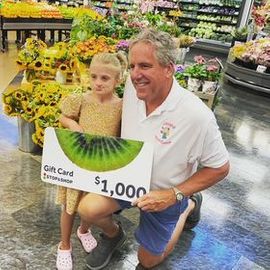 Read the full story here